Appraisal services
Appraisal for buying and selling, exchange and asset valuation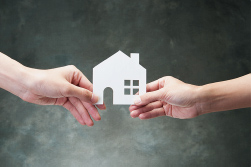 By determining the market value of assets held through the exchange of assets between corporations, in addition to buying and selling, please utilize our appraisal services when an objective appraisal is required.
As the industry's largest private company in the appraisal of real estate in any situation, we provide the appropriate appraisal services.
Appraisal for real estate securitization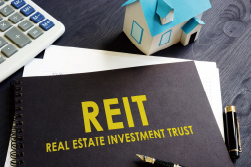 We have been involved in the securitization business since J-REIT was born, and have accumulated expertise in a variety of projects.
We have a strong reputation mainly in J-REIT and private funds.
This business mainly handles residential properties (rental condominiums) and office buildings as well as commercial facilities (GMS and shopping malls), logistics facilities, hotels, and nursing homes.
Appraisal for corporate accounting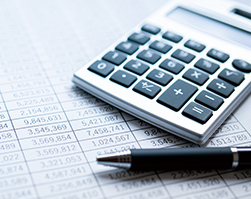 We can respond to the valuation needs of various companies in the areas of "compulsory devaluation of real estate for sale," "impairment accounting," "disclosures about fair value of leased real property," "M&A," and "business succession".
With a wealth of experience in appraising the wide variety of real estate properties owned by corporations, we provide highly reliable appraisal services through systematic responses.