Market Research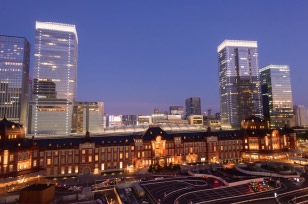 Market
If you have any requests, please refer to the inquiry form.
We will be able to provide reports that respond to your requests.
Japan Real Estate Market
Click the item to view the PDF file.
-Office The vacancy rate in the five central wards of Tokyo dropped to 1.55% in December 2019 from 1.72% in June 2019 (Miki Shoji Office Data). Falling vacancy rate is expected to lead continuing rent increase, and NOI is expected to grow a bit. Corporate earnings are favorable at the time of this analysis and office demand in the Tokyo metropolitan area and major urban area is robust. In December 2019, active job openings-to-applicants ratio remains high at 1.57. In 2020 the new offices supply was approximately 310,000 tsubo (on a rentable area basis) in Tokyo's 23 wards. Demand from tenants is strong as some buildings are pre-leased.