Market Research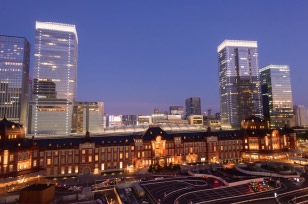 Market
Japan 5th Renewable Energy Discount Rate Survey
We recently conducted a discount rate survey of renewable energy project investors between 30 April 2021 and 12 May 2021.
The survey findings are used to analyze market participants' expected return, feed back the result to respondents to help appropriate valuation and their investment activities.
Respondents were 30 professionals from 20 institutional investors which invest in renewable energy projects.
Japan Real Estate Market
Japan Real Estate Market Update Spring 2021
Japan real estate market remains stable.
Low interest rate environment benefits to real estate market.